What happens when an electrical engineer, a quantum physicist and a serial entrepreneur worry about the future of energy?
Easy! They use data, algorithms and software to find the best solar opportunities. To do so we aggregate many sources of data like: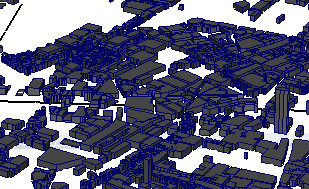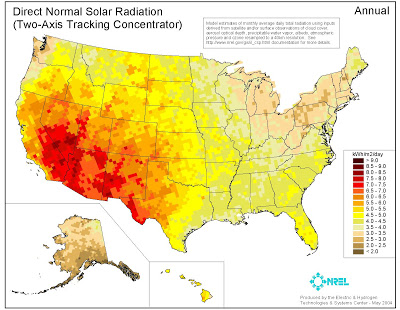 3D building data Solar radiation data
And many more: government incentives, electricity prices, demographic indicators, real-estate data, satellite imagery. Using this data and learning from previous installations our algorithms can find the buildings which will benefit the most from solar enery.
Our vision: Mapping the renewable energy potential of every house in the world!